CUSTOMER APPRECIATION GIVEAWAY
Fire City is giving away up to $25,000 per week for 12 weeks in our "Find the hidden code" game.
It's easy – just find the weekly code number and be one of the 50 weekly winners. Simply email stoneguyraglan@gmail.com with your name and email address and the code, which you will find on one of the images on our site, and a 10% discount will be emailed to you!
Be one of the first 50 weekly winners and a 10% discount coupon will be sent directly to you. They are stackable up to 3 per purchase, for a discount of up to 30%!
Example: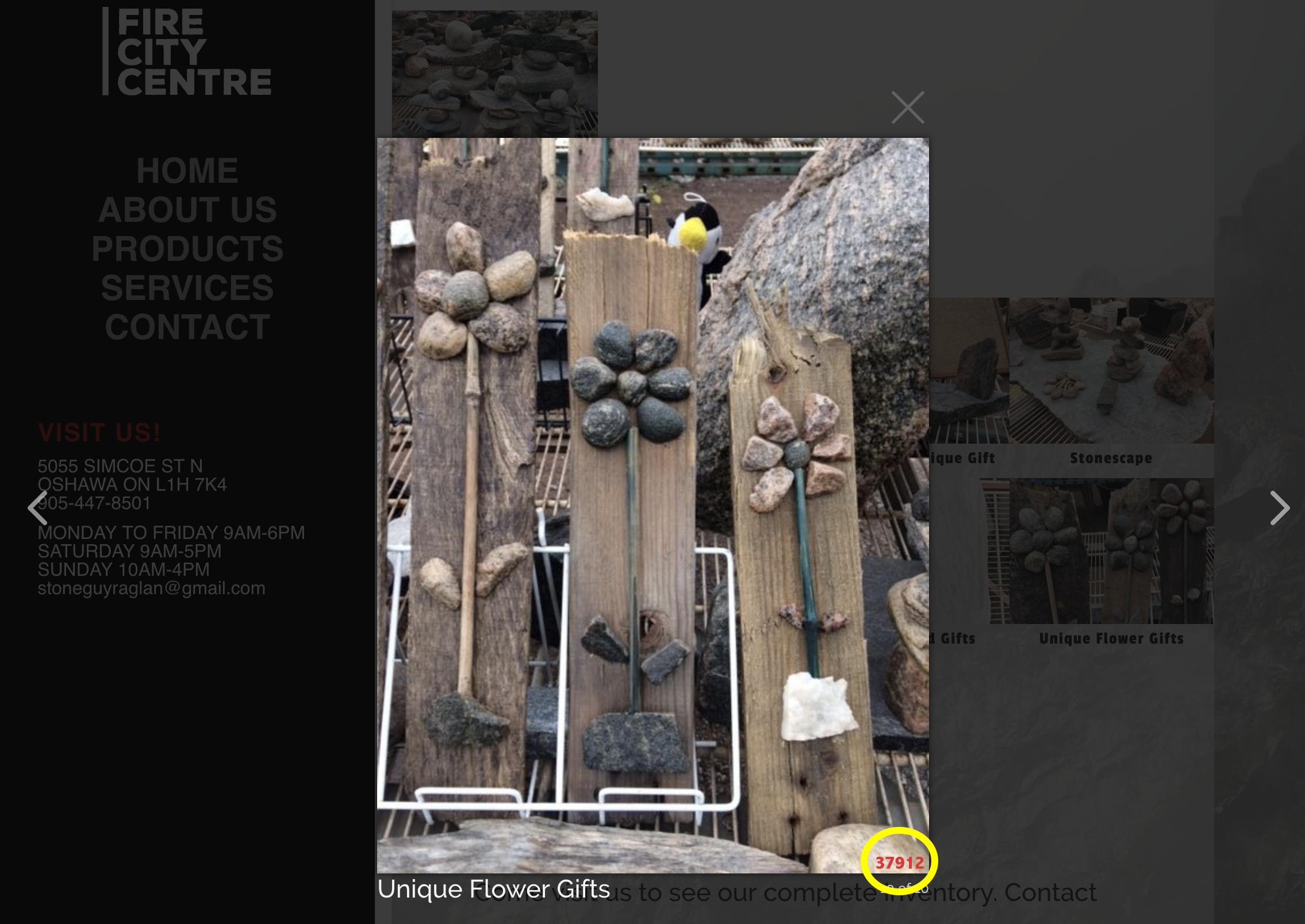 Visit Us!
5055 Simcoe St N
Oshawa ON L1H 7K4
905-447-8501
Hours
MONDAY to FRIDAY 9AM-6PM
SATURDAY 9AM-5PM
SUNDAY 10AM-4PM